Tiong Nam Distribution Sdn Bhd is a subsidiary of Tiong Nam Logistics Holdings Berhad (Tiong Nam), and is a joint venture with Novel Energy International Limited to deal with the supply and distribution of LNG. As one of the largest total logistic service providers in the Asia-Pacific region, Tiong Nam entered this venture in order to expand its presence in the Malaysian oil and gas market. Joining hands together with NEIL results in synergic relationship for both companies as provided extensive supply chain network & a new business territory to Tiong Nam.
The business of Tiong Nam Distribution Sdn Bhd includes:
Supply of LNG via Virtual Pipeline System
LNG Storage Equipment
Regasification Equipment
LNG Logistics & Land Transport Services
Supply of ISO Tanks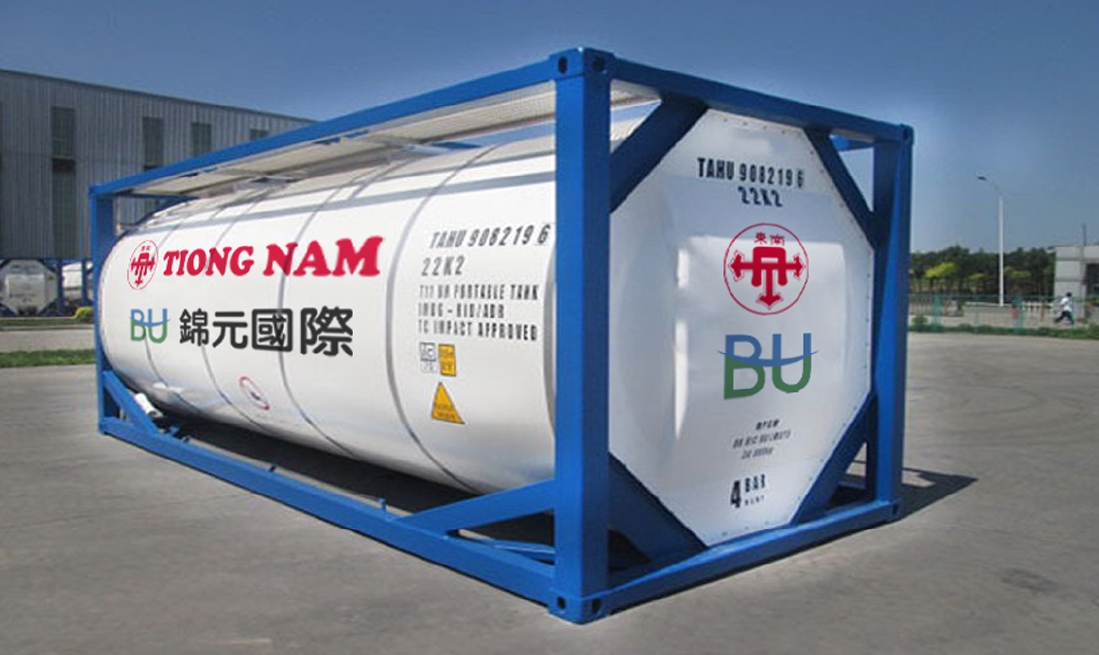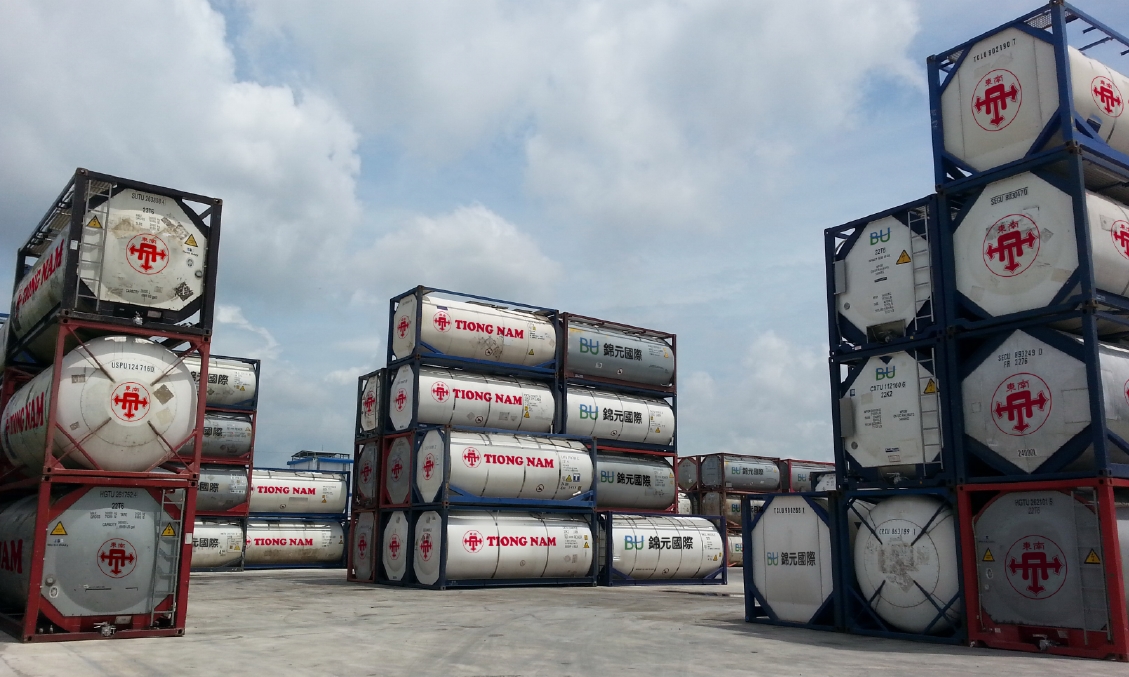 Novel Energy International Limited (NEIL), was registered in Hong Kong in 2019.

NEIL is established by a group of experienced LNG international trading and operation professionals, with offices in Shanghai and Guangzhou & Kuala Lumpur, focusing on LNG international and domestic trading. It has an expectable prospect of development with upstream resources and deep connection with downstream clients in China.

Established as a special purpose vehicle (SPV) to undertake identified viable business opportunities domestically and internationally, NEIL is entering, pursuing and aspiring to be an enabler in providing a fully integrated LNG solution for the commercial and industrial end users in Malaysia & China.